Blog
Game of Thrones Season 6 Episode 1 For Free
News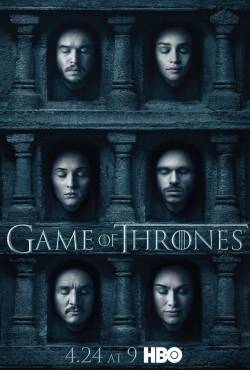 Update: This offer is now expired. But you can purchase Season 6 of Game of Thrones from iTunes now.
Since the season 6 premiere on April 24, Canadian TV viewers have been clamouring to find a way to watch Game of Thrones, without shelling out for a cable subscription.
Well there is a temporary promotion from The Movie Network and HBO Canada that will let you watch Game of Thrones for free. Head over to tmngo.ca to catch the free preview.
Currently available are S6E01 (the episode that premiered April 24th), along with all of Game of Thrones season 1.
This free preview won't last, though. Season 6 episode 1 expires May 1, 2016.
Download the app for iOS or Android
You can also watch TMN Go on Xbox One, Xbox 360, Samsung Smart TVs + Blu Ray, and Windows 8.1 phones/tablets/computers.