Blog
Where to watch 'Weird: The Al Yankovic Story' in Canada
What to Watch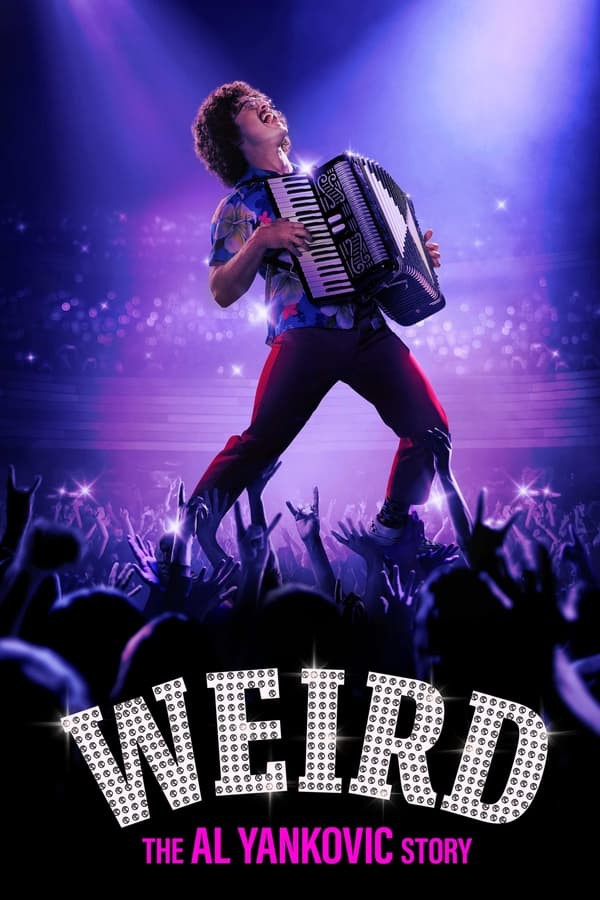 The new Weird Al 'biopic' Weird: The Al Yankovic Story has been released to critical acclaim. The film stars Daniel Radcliffe as Weird Al, Evan Rachel Wood as Madonna, and Rainn Wilson as Dr. Demento.
In Canada, the only way to watch is on a Roku device such as a streaming stick or Roku TV. If you do not have a Roku device, view the available models from Amazon.
On your Roku device you can find the Weird Al movie free to watch on the Roku Channel. Note that though the movie is free to watch, there are a few advertisement breaks.
Unfortunately the Roku Channel is not available in Canada on other platforms such as Apple TV, iOS, Android, Amazon Fire TV, or via your web browser.