Blog
Sportsnet NOW expands their offering and reduces the price
News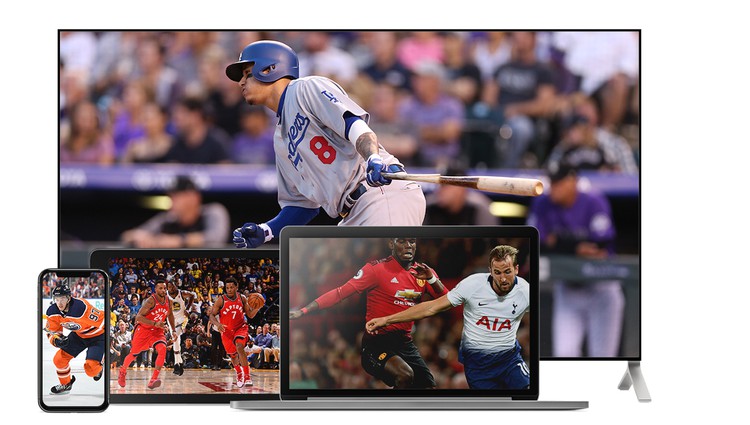 Sportsnet NOW, the direct-to-consumer sports offering from Rogers Media, has tweaked their service.
The price of the package is now $5 cheaper at $19.99/month. This packages continues to give you access to regional NHL games for the Oilers, Flames, Canucks, and Leafs. Note that regional blackouts apply. You must be in the broadcast region to watch the regional games.
National games on Hockey Night in Canada, Rogers Hometown Hockey, Scotiabank Wednesday Night Hockey, and the entire Stanley Cup Playoffs are also available.
Beyond hockey, Sportsnet broadcasts Blue Jays and other MLB games, some Raptors and NBA games, Premier League, Grand Slam of Curling, Sportsnet original shows and more.
They have also added a "SN NOW+" tier for $27.99/month. The SN NOW+ tier also gives blackout-free access to Sportsnet exclusive NHL games. For example, if you live in Ontario, but want to watch the Oilers, Flames or Canucks, the regional games will be blacked out on the regular SN NOW service. With SN NOW+ you gain access to these games.
SN NOW+ also gives access to additional Premier League, Bundesliga, FA Cup, Gallagher Premiership matchups, and other content not available on TV.
Visit https://www.snnow.ca/ to find out more.