Blog
Watch Game of Thrones in Canada
What to Watch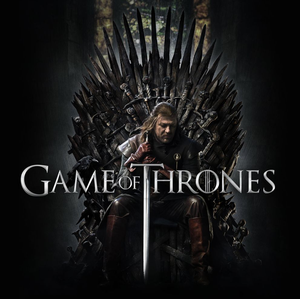 Want to watch Game of Thrones in Canada, but don't have an HBO subscription? Both Google Play and Apple's iTunes have seasons 1, 2, 3, 4, 5 available for streaming online.
iTunes
Seasons 1-5 (Best Deal)
Google Play
You can also download the seasons from Google Play.
Season 6
Purchase Game of Thrones Season 6 from iTunes, and being watching on August 1st.
Blu-ray
DVD