Blog
Get ready to watch the 2018 Winter Olympics from PyeongChang
News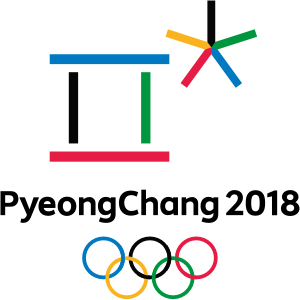 The 2018 Winter Olympics from PyeongChang, South Korea run from February 9-25, 2018.
Once again CBC/Radio-Canada will be the primary broadcaster for the Olympics, with Sportsnet, TSN, ​and RDS providing additional coverage. Telelatino Network Inc. (TLN) will be providing Italian and Spanish coverage for Canadians.
Live streaming and replay of events is available on the CBC Olympics site and via the CBC Sports app.
Get ready by downloading the CBC Sports app today.