Blog
'Anne with an E' season 2 won't be available in Canada until September 23
What to Watch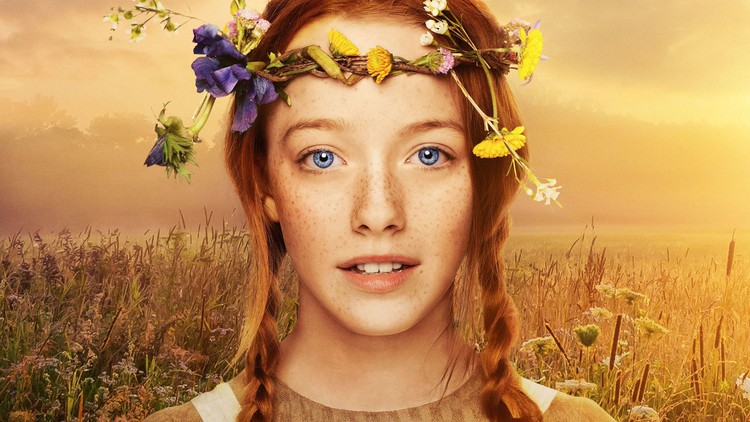 Canadian fans of Anne (also known as Anne with an E) will have to wait until September to watch season 2 of the acclaimed series.
Season 2 of Anne became available on Netflix on July 6, 2018 everywhere except Netflix Canada. In Canada, CBC will begin airing season 2 of Anne starting September 23, 2018.
Show creator Moira Walley-Beckett explained on Instragram:
FYI, last year, the entire first season aired in Canada weekly on CBC exclusively BEFORE Netflix dropped it around the world after that. The rest of the world had to wait.
This year, they switched. Netflix is airing it before CBC and therefore Canadian Netflix is excluded until after season 2 airs weekly on CBC starting in September. After season 2 airs on CBC weekly, AWAE will then be released for streaming on Netflix Canada.
The good news for Canadians is that when it finally does air in Canada, as a CBC co-production it will be free to watch over-the-air on CBC and stream on CBC TV.
In the meantime, season 1 can be watched for free on CBC TV or Netflix with your subscription. You can also watch the season 2 trailer.
Anne is the latest adaption of Lucy Maud Montgomery's classic novel Anne of Green Gables.