Blog
Watch CBC's 'Hockey Night in Canada' for free
News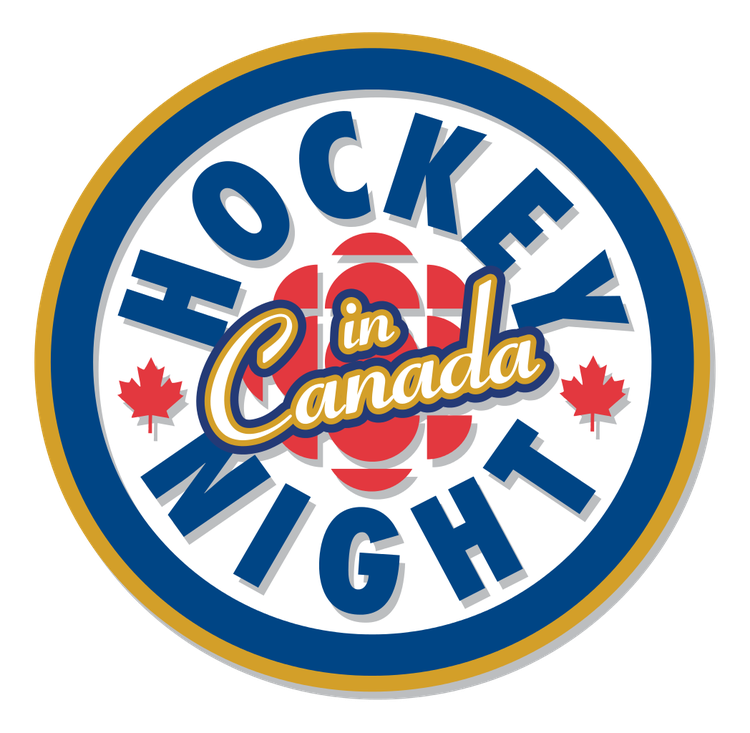 CBC's Hockey Night in Canada is now once again able to be streamed for free from your desktop browser.
A few years ago CBC started to hide the desktop streaming link, and only promoted downloading their iOS and Android mobile apps to watch HNIC for free. Yesterday they announced that once again, you can stream Saturday's Hockey Night in Canada games in your web browser.
The CBC Sports app on iOS and Android will continue to provide free live streams of HNIC as well.