Blog
'Curb Your Enthusiasm' season 8 is free to watch on TMN GO
What to Watch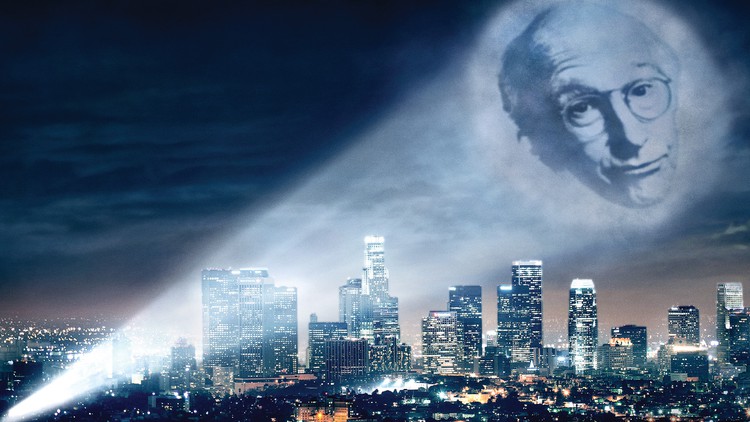 Curb Your Enthusiasm season 9 is currently airing on HBO. To help promote its return, TMN GO currently has season 8 of Curb available to watch for free.
Also available are the series premiere of The Deuce, and the first four episodes of Vice Principals. The free preview expires November 26.
Watch for free on tmngo.ca and via the TMN GO app on iOS and Android.