Blog
Watch 'This Is Us' for free in Canada
What to Watch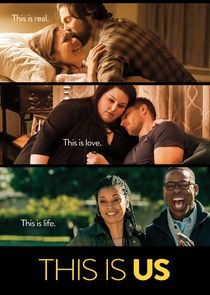 Canadians can watch recently aired episodes of the new drama series This Is Us for free on CTV's This Is Us show page and the CTV Go app—no TV subscription required.
For more information about watching CTV shows, see our CTV GO article.
Note: episodes are only available to watch for two weeks after broadcast. When the show is not currently airing, episodes will not be available to watch on CTV.ca. The show is scheduled to return for season 3 on September 25, 2018.
You can also purchase the full season on iTunes and Google Play.