Blog
Watch the new TV series 'Legion'
What to Watch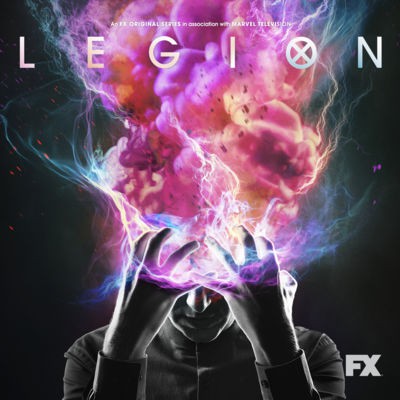 Legion is a new FX television series that takes place in the X-Men universe. Created by Noah Hawley, best known for creating the Fargo TV series, Legion debuted on February 8th to critical acclaim. The series currently has a rating of 82 on Metacritic, and a 94% approval rating on Rotten Tomatoes.
Dan Stevens stars as a schizophrenic mutant who meets the girl of his dreams in a psychiatric hospital.
Rachel Keller, Aubrey Plaza, Bill Irwin, Jeremie Harris, Amber Midthunder, Katie Aselton, and Jean Smart also star in the series.
Watch on cable
The show airs Wednesdays on FX Canada.
Watch without cable
The show is available digitally the day after air on:
Sony PlayStation Store
Microsoft TV & Movies
Watch first episode for free
Download the first episode of 'Legion' for free from iTunes.