Blog
PBS launches online streaming service PBS Passport
News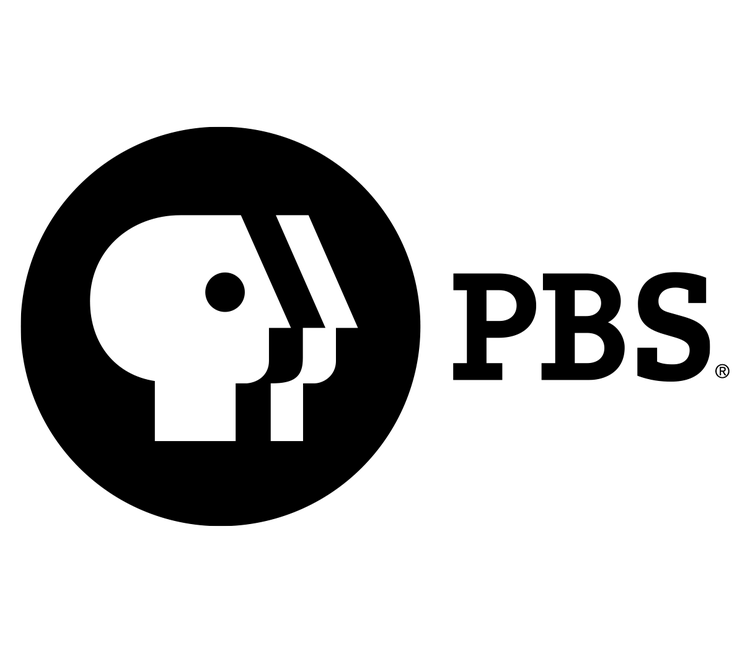 PBS has launched a new online streaming service PBS Passport. The service offers more than 1000 episodes to watch, with new episodes added weekly. Many of the most popular PBS programs are available on the service: American Experience, American Masters, Antiques Roadshow, Nature, NOVA, Masterpiece, and Downton Abbey.
PBS Passport is an added benefit for eligible donors. Generally, access to PBS Passport is included with a minimum $5/month donation. Note that the donation requirement may vary from station to station.
Unfortunately, due to the way online streaming rights are negotiated, most content available on PBS Passport is only available to stream in the U.S. This means Canadians who donate to PBS will be geo-blocked from accessing most content on PBS Passport. Therefore, Canadians will need to find another way to watch their favourite PBS programs online.
See the PBS Passport FAQ for more information about PBS Passport.