Blog
Watch Philip K. Dick's Electric Dreams exclusively on Space in Canada
What to Watch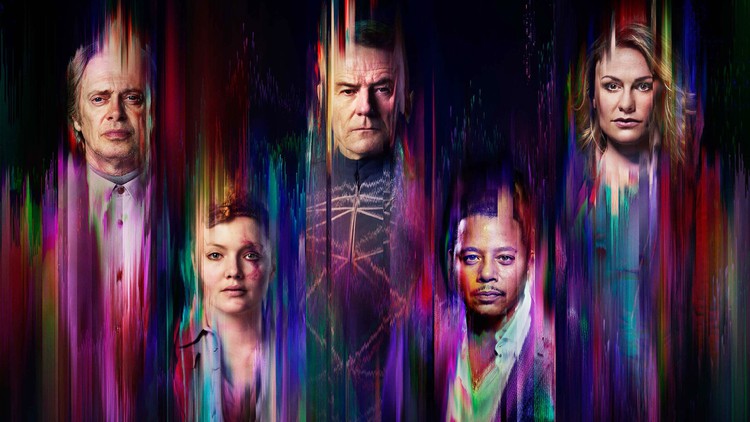 Philip K. Dick's Electric Dreams is a ten episode science fiction anthology series based on Philip K. Dick's work.
Each episode is adapted from Philip K. Dick's stories, and will feature a new cast. The cast includes Richard Madden, Holliday Grainger, Timothy Spall, Steve Buscemi, Anna Paquin, Terrence Howard, Vera Farmiga, Mel Rodriquez, Janelle Monáe, Juno Temple, Maura Tierney, Bryan Cranston, and Liam Cunningham.
Electric Dreams began its run in the U.K. in September, and will make its Canadian debut Sunday, November 12 on Space. In the U.S., the series will be available on Amazon's video service. There is no word on if Amazon Prime Video in Canada will get Electric Dreams following its run on Space, but don't count on it. If the series ends up on a streaming service in Canada, it will likely be Bell's CraveTV service, but no announcement has been made.
Update:
Electric Dreams is available to purchase on media services such as iTunes and Google Play.