Blog
Sacha Baron Cohen returns to TV with 'Who Is America?'
What to Watch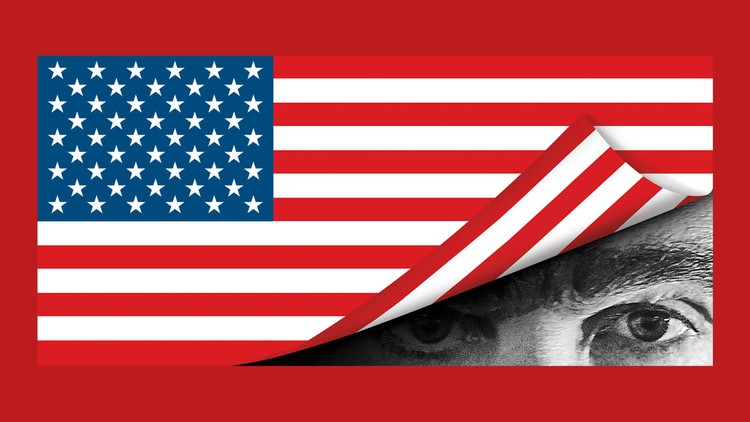 Sacha Baron Cohen returns to TV for the first time in more than a decade with Who Is America?
The man behind Ali G, Borat, and Brüno is back with a new set of secret characters and revealing interviews with people from across America. Sarah Palin, Bernie Sanders, Dick Cheney, Howard Dean, Roy Moore, Ted Koppel, Joe Arpaio, and many more are caught unaware by Cohen's disguises.
The first episode aired July 15 and the remaining of the seven episodes will air weekly. Canadians can watch Who Is America? on CraveTV.
Watch a sample below as Cohen speaks with lobbyists and politicians about arming pre-schoolers with guns in order to keep schools safe: