Blog
Streaming 'Game of Thrones' season 7 in Canada
What to Watch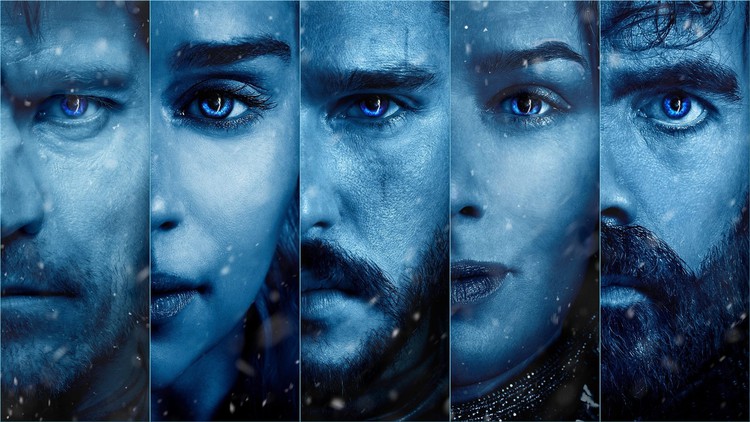 Game of Thrones returns on Sunday, July 16 for the much-anticipated season 7 premiere.
Unfortunately, as with past seasons, the only legitimate way to watch Game of Thrones as it airs in Canada is with a cable/satellite subscription and purchasing HBO Canada as part of your subscription package.
Bell, who owns the rights to HBO shows such as Game of Thrones in Canada, appears content with its current distribution model for HBO content.
Classic HBO drama series, comedy series, movies, and limited series can be viewed on Bell's CraveTV service. Returning series such as Game of Thrones, even past seasons, are still only available to cable subscribers with and HBO Canada subscription.
If your household does subscribe to The Movie Network + HBO Canada bundle (typically $20/month), you should know that you also get access to TMN GO, a streaming service which on-demand access to many past HBO shows and a lineup of recently released and classic movies.
Update for Season 8
Where to watch Game of Thrones season 8.