Blog
Where to watch 'Westworld' TV show in Canada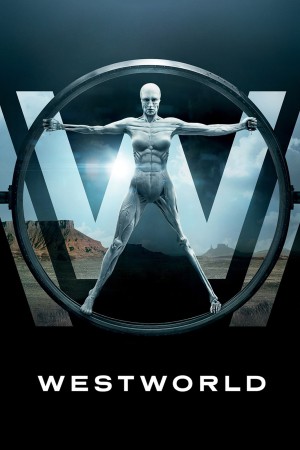 After many production delays, the highly anticipated Westworld finally premieres October 2nd on HBO.
Based on the 1973 Michael Crichton film of the same name, Westworld is about a futuristic theme park full of sin-seeking visitors and the lifelike androids that entertain the guests. Created by Jonathan Nolan, the series stars Anthony Hopkins, Ed Harris, Evan Rachel Wood, James Marsden, Thandie Newton, and Jeffrey Wright.
HBO is hoping to have a hit on their hands as some of their recent dramas have fizzled (e.g. Vinyl), and others will soon come to a close (e.g. Game of Thrones).
Where to watch
Since this is an HBO show, the only way to watch season 1 is with a cable or satellite subscription and subscription to HBO Canada.
As with other HBO shows, you can expect the season to be available for purchase a few months after the season finale from online video stores such as iTunes and Google Play.
Update:
Westworld season 1 can now be purchased from iTunes, and will be available to watch on March 6, 2017.
It is unlikely that Bell will make Westworld available on CraveTV anytime soon.
First episode free
You can watch the first episode of Westworld for free on tmngo.ca and on the TMN GO mobile apps. This free preview expires November 02, 2016.
See our TMN GO guide for more information about device support.