Blog
Where to watch the new HBO drama 'The Deuce'
What to Watch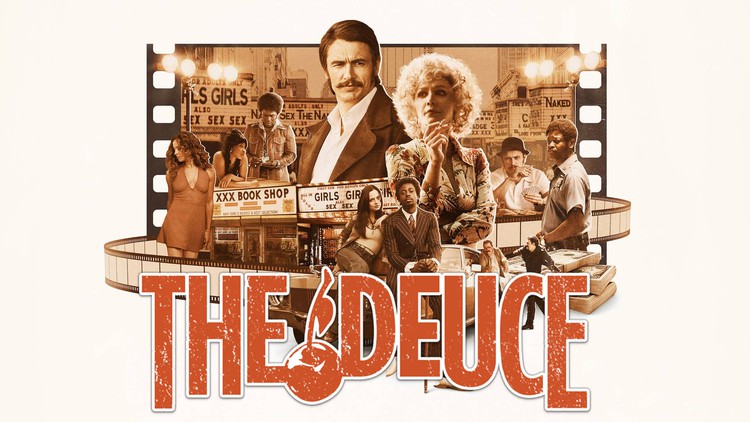 Created by David Simon and his frequent collaborator George Pelecanos, The Deuce tells the story of the legalization and ensuing rise of the pornography industry in 1970s New York City.
The Deuce stars James Franco, Maggie Gyllenhaal, Gbenga Akinnagbe, Chris Bauer, Gary Carr, Dominique Fishback, Lawrence Gilliard Jr., Margarita Levieva, and Emily Meade.
Where to watch
As Canadians are used to, the only way to watch this HBO production live is with a television subscription and the HBO Canada channel.
Also, as with other current HBO shows, don't expect it to show up on CraveTV anytime soon. Bell, who owns the rights to HBO shows in Canada and also owns CraveTV, only puts HBO shows on CraveTV once the series has been canceled or completed.
Seasons of HBO shows usually are available for purchase on digital media stores such as iTunes and Google Play a few months after the season finale airs.