Blog
Watch '24: Legacy' online for free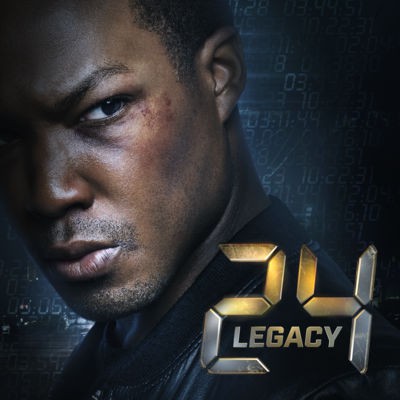 The high-stakes world of 24 is back with a new spinoff series, 24: Legacy.
The ticking clock restarts as 24: LEGACY chronicles an adrenaline-fueled race stop a devastating terrorist attack on United States soil – in the same real-time format that has propelled this genre-defining series.
Corey Hawkins stars as an ex-Army Ranger who looks to the CTU (Counter Terrorist Unit) for help when he learns he and his squad mates are targeted for assassination by a terrorist group.
The new series airs on City in Canada. You can stream the latest episodes for free on Citytv.com. The first episode of 24: Legacy can also be downloaded for free from iTunes. You can also purchase the full season from iTunes or Google Play.