Blog
Where to watch Seth MacFarlane's new sci-fi series 'The Orville'
What to Watch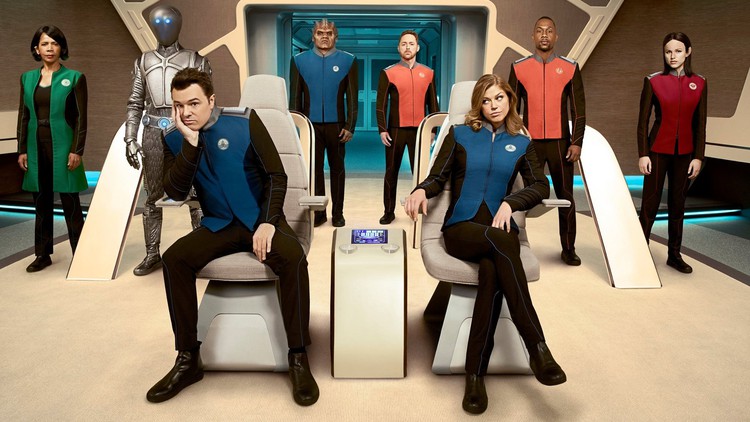 The Orville is an upcoming science fiction series created by and starring Seth MacFarlane.
The series is set 400 years in the future aboard the U.S.S. Orville and features an eccentric crew of humans and aliens.
Where to watch
In Canada, the series airs on City. Visit our City guide for more information about watching shows for free, even without a cable subscription.
You will also be able to download episodes from digital video services such as iTunes and Google Play.