Blog
Watch season 1 of 'The Path' for free on YouTube
What to Watch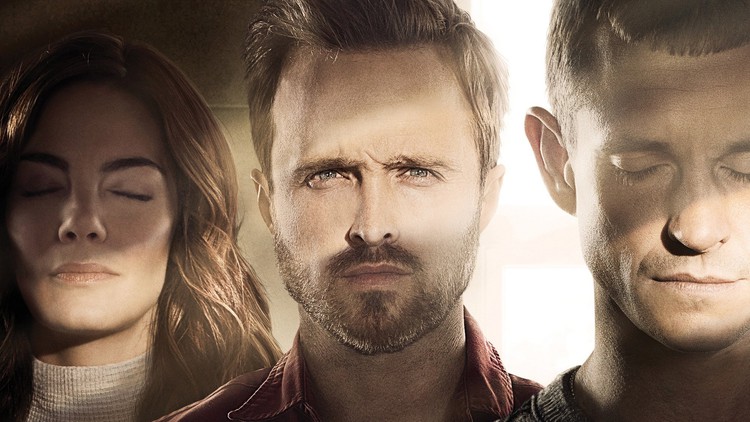 The Hulu drama series The Path returns for a second season on January 25th, 2017. Of course, Hulu is not available in Canada, so if you want to watch season 2 you will have to wait until it is available on digital stores such as iTunes or Google Play.
In anticipation of the new season, Hulu has made season 1 of The Path available to stream for free on YouTube. Surprisingly, this also seems to be available in Canada. Whether this is an oversight or intentional, it's a great way to catch a series that was otherwise not available to stream in Canada.
In The Path, Aaron Paul, Michelle Monaghan, and Hugh Dancy star as members of a religious cult.