Blog
Watch Crazy Ex-Girlfriend online
What to Watch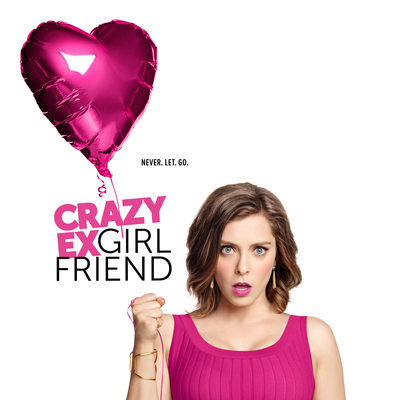 Crazy Ex-Girlfriend is a quirky little show that became a hit. The romantic musical comedy was created by and stars Rachel Bloom as the titular woman who moves from New York to California in an attempt to win back her ex-boyfriend, Josh. Bloom won the Golden Globe for Best Actress–Television Series Musical or Comedy for her work on the show.
The first season of Crazy Ex-Girlfriend aired on Showcase and Global in Canada, with the second season set to premiere October 21st, 2016.
If want to catch season 1 to see what the buzz is about, you can watch season 1 of Crazy Ex-Girlfriend on iTunes.