Blog
Watch 'The Strain' season 3 in Canada
What to Watch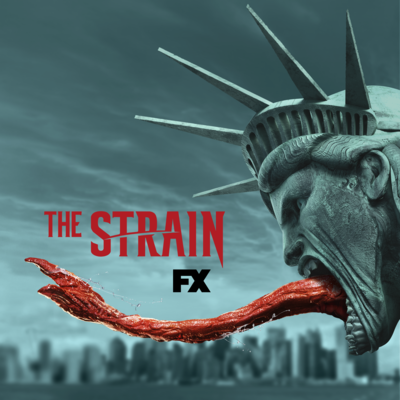 The horror drama series The Strain returned for season 3 on August 28, 2016. The show can be watched on the cable channel FX Canada.
Those without cable can purchase The Strain season 3 pass from iTunes to watch episodes after they are broadcast.
Past seasons of The Strain are also available to purchase from iTunes.