Blog
'Archer' returns for its eighth season on April 5th
What to Watch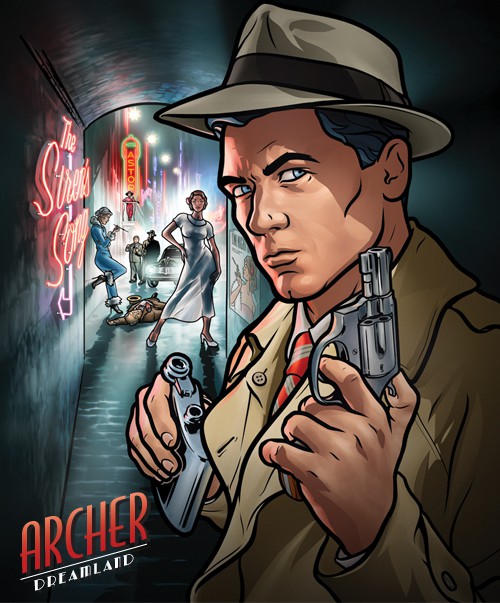 Animated spy/detective series Archer is back for its eighth season on Wednesday, April 5th.
Titled 'Archer Dreamland', this season Sterling Archer and his associates are taking on (and likely committing) crime in 1947 Los Angeles.
Where to watch
In Canada, the cable channel Teletoon airs Archer on Wednesday nights.
For those without cable, you can purchase the Archer season 8 pass from iTunes or Google Play.