Blog
Watch 'The Man In the High Castle' season 2 on Amazon Prime Video
What to Watch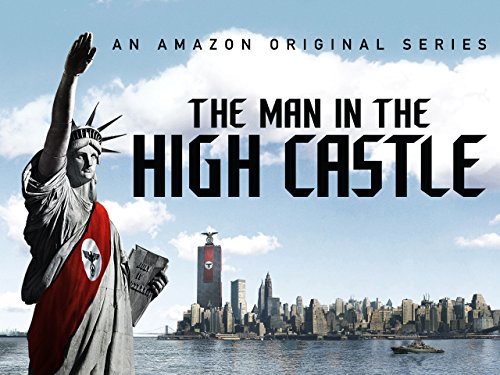 Amazon has recently made Amazon Prime Video available in Canada, but it appears there are some bugs to work out.
The Man In the High Castle season 2 was recently released to American viewers, but Canadians cannot yet watch season 2 on primevideo.com or the Amazon Prime Video app.
However, there is some good news. Canadian Amazon Prime subscribers can log on to Amazon.com and watch season 2 of The Man In the High Castle in their web browser.
Hopefully Amazon will get to work on correcting the issues with their worldwide Prime Video roll-out, but in the meantime, it is nice to have a simple workaround.
Update
Season 2 of The Man in the High Castle is now available to watch on PrimeVideo.com. If you aren't already a member, sign up for Amazon Prime to get access.