Blog
Watch the new Amazon series 'I Love Dick'
What to Watch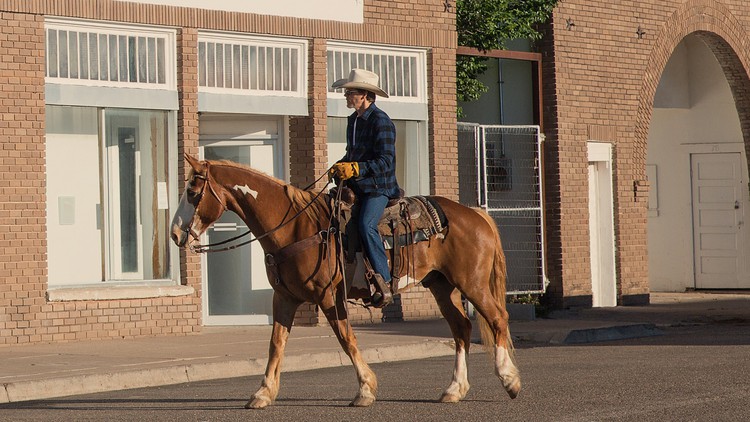 The provocatively titled I Love Dick is a new series arriving on Amazon Prime Video (more info) May 12, 2017.
Based on the 1997 novel of the same name by Chris Kraus, the show was created by Jill Soloway (Transparent) and stars Kathryn Hahn, Kevin Bacon, and Griffin Dunne.
The show is only available on Amazon Prime Video.