Blog
Where to watch the 2017 World Junior Hockey Championship
What to Watch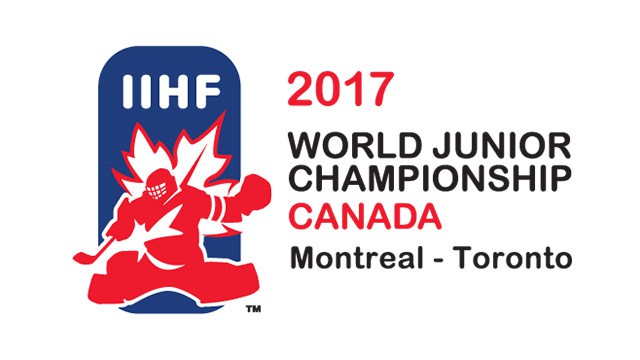 The 2017 World Junior Hockey Championship kicks off on December 26, 2016, in Montreal and Toronto.
As usual, TSN will be the broadcaster for the tournament. The only way to watch the games in Canada is with a cable subscription to TSN.
Broadcast
Games will be broadcast across the five TSN channels. View the broadcast schedule.
Streaming
If you are a cable subscriber on a supported service, you can stream TSN in your web browser or mobile device with TSN GO.