Blog
Where to watch 'Atlanta', Donald Glover's new TV show
What to Watch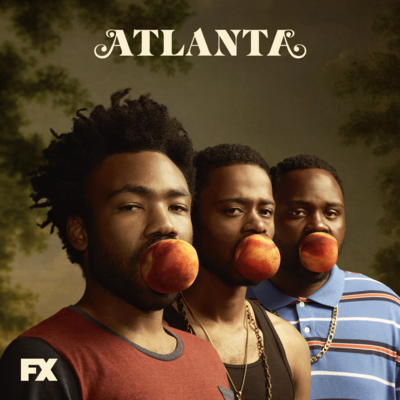 Atlanta is a new single camera comedy starring Donald Glover as a college dropout returning home and teaming up with his cousin as they try to make it big in the Atlanta rap scene.
The series premieres on September 6, 2016, and has garnered universal acclaim from early critic reviews.
Atlanta airs on the cable channel FX Canada.
Those without cable can purchase the season pass from iTunes.