Blog
'Fargo' is back for season 3 on April 19
What to Watch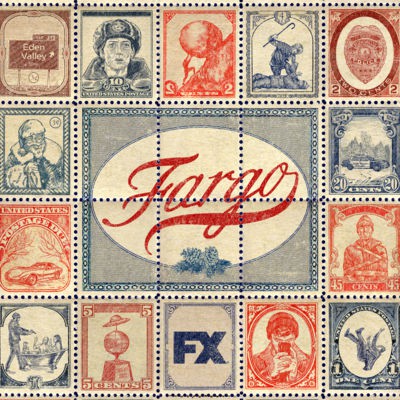 The third season of Fargo stars Ewan McGregor in dual roles as brothers Emmit and Ray Stussy. Their sibling rivalry leads them into a world of murder, crime and mobsters in St. Cloud and Eden Valley, Minnesota. Carrie Coon plays Eden Valley's chief of police.
Also starring are Jim Gaffigan, Mary Elizabeth Winstead, Michael Stuhlbarg, and David Thewlis.
Where to watch
Fargo airs on cable channel FX Canada.
Those without cable can purchase the season pass from iTunes or Google Play.