Blog
Where to watch 'The Young Pope'
What to Watch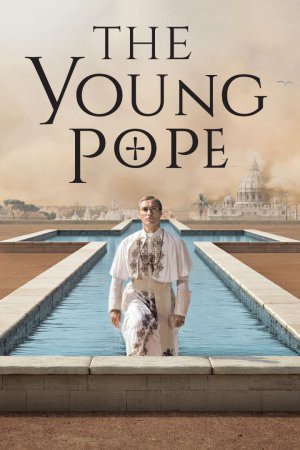 The Young Pope will make its North American debut on 15 January 2017 on HBO.
Jude Law stars as the controversial, ambitious, and young newly elected Pope. Diane Keaton stars as Sister Mary, who raised Jude Law's character in a New York orphanage.
As with other HBO shows, you will need to be a cable and HBO subscriber to watch the series starting January 15th. It will not be on any streaming service such as Netflix or CraveTV any time soon.
A few months after the season 1 finale, the season will likely be available to purchase on services such as iTunes and Google Play.