Blog
HBO's latest miniseries 'Sharp Objects' premieres July 8
What to Watch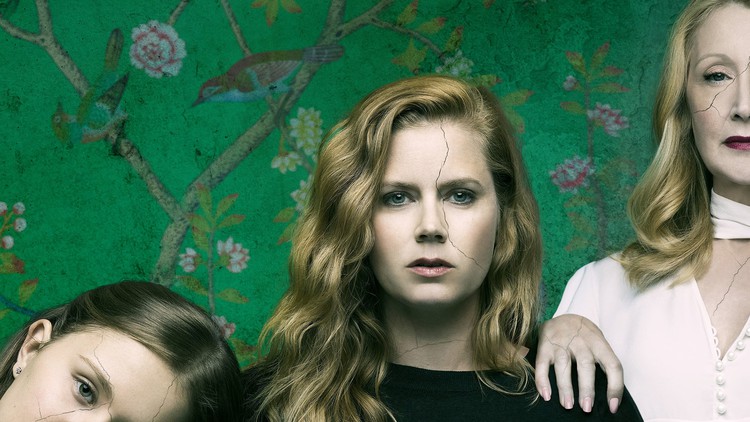 Sharp Objects stars Amy Adams as a crime reporter who returns to her small hometown to investigate the murders of two young girls, all the while dealing with her own psychological problems.
Also starring are Patricia Clarkson, Eliza Scanlen, Elizabeth Perkins, Madison Davenport, Chris Messina, Matt Craven, Taylor John Smith.
The eight-episode thriller series is based on Gillian Flynn's debut novel of the same name. This will be her third novel adapted to the screen after both Gone Girl and Dark Places were made into feature films.
Sharp Objects will premiere July 8th on HBO Canada. As with other HBO content, expect it to be exclusive to HBO cable subscribers for a while. Bell has been making more HBO content (such as 2017's Big Little Lies) available on CraveTV approximately one year after broadcast, so expect Sharp Objects to make its way onto the streaming service sometime in 2019, if not sooner.