Blog
Where to watch The Handmaid's Tale in Canada
What to Watch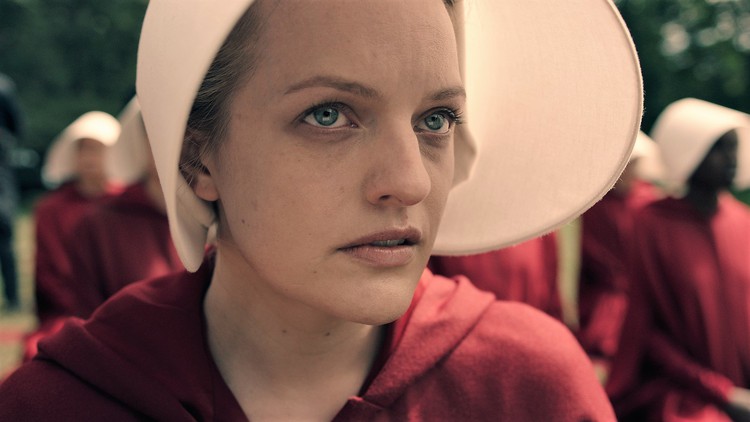 The Handmaid's Tale is an upcoming television series based on the 1985 book by Margaret Atwood.
In a dystopian near-future, widespread infertility has resulted in the conscription of young fertile women, called 'Handmaids', to bear children for the elite.
Elisabeth Moss (Mad Men), Joseph Fiennes (Shakespeare in Love), Samira Wiley (Orange is the New Black), and Yvonne Strahovski (Chuck) star.
Where to watch
The 10 episode series begins airing on Hulu in the U.S. on April 26.
In Canada, the series will be broadcast on the Bravo cable channel beginning with a two episode premiere on April 30, and will continue to be broadcast on Sunday nights.
Those without cable can purchase the season pass from iTunes to follow along with the series the day after it airs.
After the entire run has been broadcast, CraveTV will have the series available for streaming.